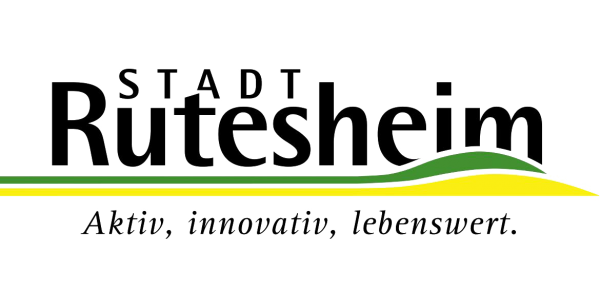 Without the support of the city of Rutesheim the Academy would not be possible. The city offers us perfect venues for all courses, rehearsal locations and concerts.
---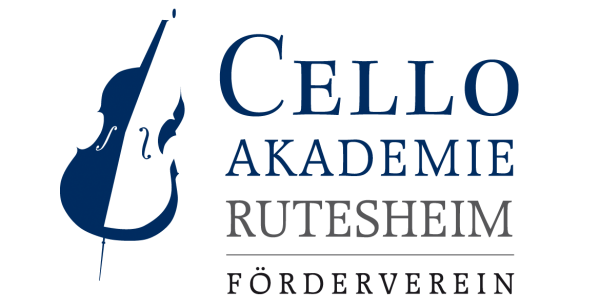 The members of the non-profit association "Cello Akademie Rutesheim e.V." support all activities of Cello Akademie Rutesheim through their annual contributions.
Membership is possible from € 5 / month. All other information can be found here (in German).
---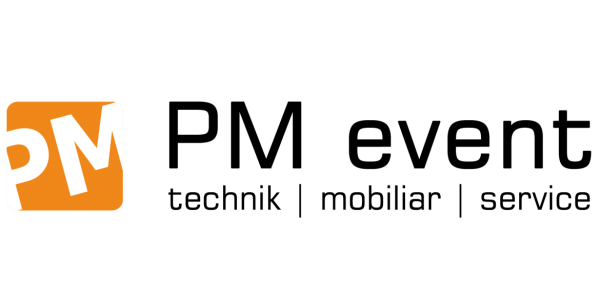 Since the foundation of the academy in 2009 PM event service makes sure that the concert venue Halle Bühl II is turned into a concert hall with a wonderful atmosphere and their stage settings and light installations are always impressing.
We are very happy that BMW Müller from Gerlingen provides us cars for our shuttle-service. With these vehicles, our artists are driven daily to rehearsals, master classes and concerts.

Piano Hölzle from Sindelfingen provides us several grand pianos for the master classes and for the concert hall.
Provision of Sheet music for our students

Bärenreiter has provided us with a large number of sheet music editions for our academy library, which is available to our students for their studies in Rutesheim. The selection is regularly supplemented by new publications.
Breitkopf & Härtel also provided us with a large number of sheet music for our library. In addition to important repertoire works for our students, there are also a variety of music education works that can be used by our prospective professionals as well as the amateurs of the cello-orchestra.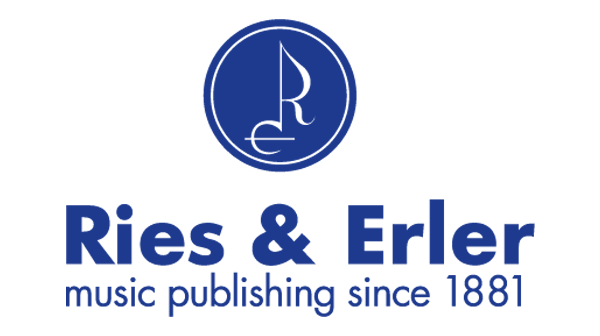 Ries & Erler has provided very special sheet music for our students: several great cello concertos in a version for cello quartet (including Lalo, Saint-Saëns, Schumann). These arrangements not only help with the performance when no orchestra is available, but also give the cellists a greater understanding of the important accompaniment parts of the concerts.