Message from the festival director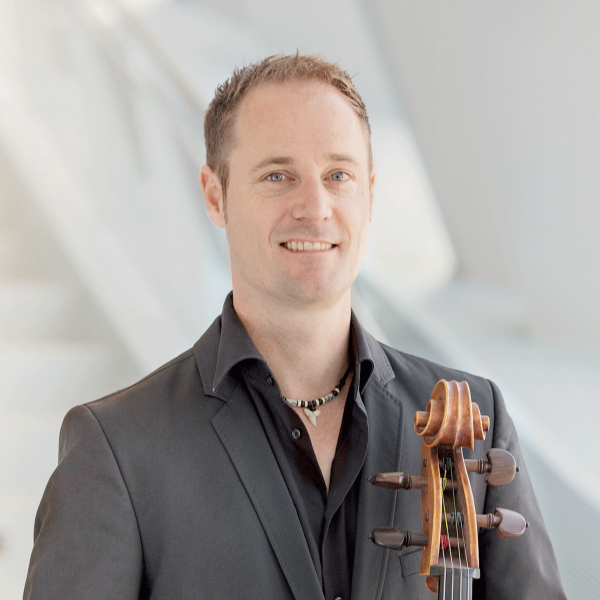 Dear friends of the Cello Akademie Rutesheim,
Dear Sir or Madam,
We are very pleased to welcome you as guests of the anniversary edition of the Cello Academy. For ten years, highly talented young cellists from all over the world have been meeting in Rutesheim to attend masterclasses with renowned cello professors.
The course offer has been steadily expanded, the basic idea has remained: In a family atmosphere, an intensive cello week with courses and evening concerts is experienced. Ahead of the event, we, the organizers, together with the professors, spare no effort to listen to and discuss each application. For in Rutesheim the most gifted young cellists are to study and perform no matter where they come from and how old they are.
As part of the cello festival, our renowned tutors will be heard as soloists – in the anniversary year they are more numerous than ever before.
At the concerts you will discover much more. Thus, many of our students hide a talent that will soon win one of the most important international competitions or join a world-famous orchestra as a solo cellist. In the chamber music evenings, our wonderful accompanists will show why they are asked to be piano accompanists at the most prestigious cello competitions and, moreover, to be heard in their own concerts worldwide. This year, two orchestras from our region ensure the right sound in the symphonic evenings: the "Württembergische Philharmonie Reutlingen" and "Südwestdeutsches Kammerorchester Pforzheim".
The 2016 introduced audition training with Jacob Spahn (1st principal cellist of the Bavarian State Opera) is now in great demand. The same applies to the Cello-Orchestra Baden-Württemberg, which will again be under the direction of Gunther Tiedemann. He combines his tremendous experience with cello-orchestras with an extraordinary musical serenity, which the players of the cello-orchestra like to entrust themselves to.
This versatile and high-quality music offer would not be possible without the generous support of the city of Rutesheim and our sponsors. We would like to thank the host families and numerous helpers from Rutesheim and the surrounding area.
Matthias Trück
Festival Director